Shop for the CenturyLink plan that's right for you
Time to get nosey. Use this form to tell us what you're looking for in an internet service so you can get the customization you want.
Looks like there's an issue submitting your form.
Ensure your ad-blocker is disabled and submit again, or call us to complete your order!
24/7 tech support available
Plans with no annual contract
Seamless In-home Wi-Fi connection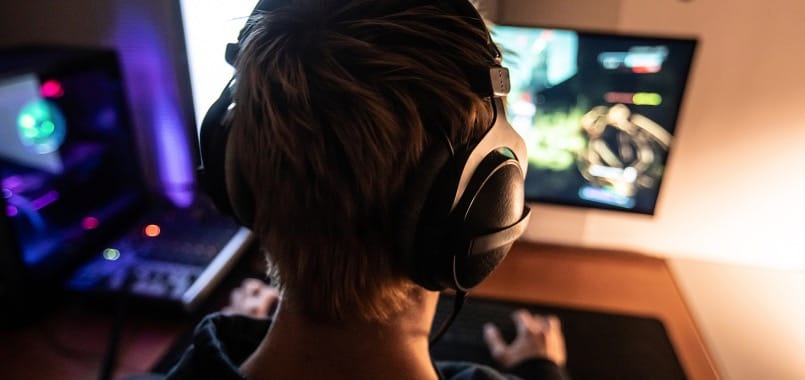 CenturyLink Internet: Get caught with your lag down
Let's turn up the heat and turn down the lag with CenturyLink high-speed internet that gives you the power to game, stream, and connect online.
While we're at it, get in-home Wi-Fi that'll keep the kids happy, access to 27/7 tech support, and affordable plans that won't interfere with your trendy lifestyle. Check your zip code to find out what plans are available near you now.
This is the part where you enter your zip.
CenturyLink Home Internet plans available to you
CenturyLink Simply Unlimited Internet
All speeds up to 100 Mbps
Speed may not be available in your area.
CenturyLink Fiber Internet
Fiber Gigabit
Speed may not be available in your area. Maximum download/upload speed of up to 940 Mbps via a wired connection.
CenturyLink Internet Service: Find your online momentum
Would you settle for a burger without the fries? How about a TV with no remote? No, because no civilized person would. Your internet should come with the same type of perks. Don't settle for anything less than when it comes to your online connection. With CenturyLink, you get the hookups no matter which plan you choose.
No annual contract
Yep, that's right. You don't need to agree to an annual contract when you shop for a CenturyLink Internet plan.
24/7 tech support
We get it. Not everyone is a DIY kind of person. Help from our agents is available anytime you need it.
Unlimited data
Don't drop your heated online argument on our account. Unlimited data is available to keep you online when it matters most.
In-Home Wi-Fi
We agree sharing is caring, which is why Centurylink equips your home with a way to connect all devices for your household seamlessly.
Looking for even more services with CenturyLink? We gotchu
An online service means more than just internet nowadays. It fuels your entertainment, gaming system, education, and even your connection to the outside world. CenturyLink keeps up in more ways than one. CenturyLink offers home phone services that can be bundled for a better rate and add a TV solution of your choice from three different providers.
Click on your preferred service and like magic, we'll take you there.